Prostate cancer support groups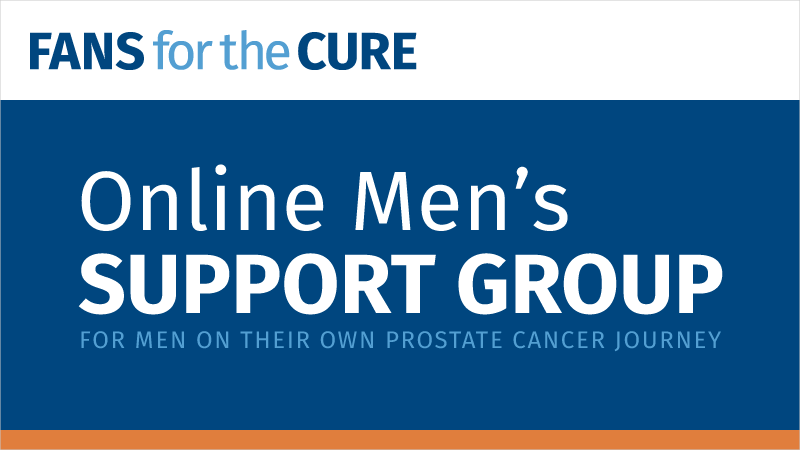 Request a demonstration What is Philips QuestLink?
QuestLink is our digital solution to collect, process and analyze outcome data such as patient reported outcomes PROs and clinical data within your healthcare organization with validated questionnaires. Outcomes are an enabler for value-based care and deliver relevant input for shared decision making in the doctor's office.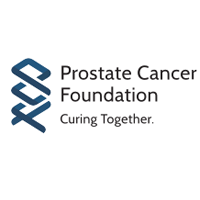 We are convinced that outcome measurement is an effective and practical way to include the patient's voice part of care and monitor the patient throughout the treatment process. Key features Online, customizable patient and healthcare provider dashboard Open library with more than questionnaires in various languages, including all ICHOM Standard Sets Notifications for high-risk outcomes Integration with electronic medical records, other hospital systems and external registries, all based on industry standards A journey towards interdisciplinary care With QuestLink, you can choose to appoint a core team of three medical lead, project lead and prostate cancer support groups analyst to serve as the driving force behind the interdisciplinary team.
One or two patients are selected to provide input on what is important to patients. All other relevant care professionals along the patient journey can provide input and work on improvement initiatives.
Use outcome measurement to solve challenges like these While your specific services will be versatile and flexible, tailored to your exact needs and goals, here are some of the challenges you can expect QuestLink to help manage:.